Aprilia MotoGP team upgrades to SC-Project
Feb 14, 2022
SC-Project is the new technical supplier of Aprilia MotoGP exhaust systems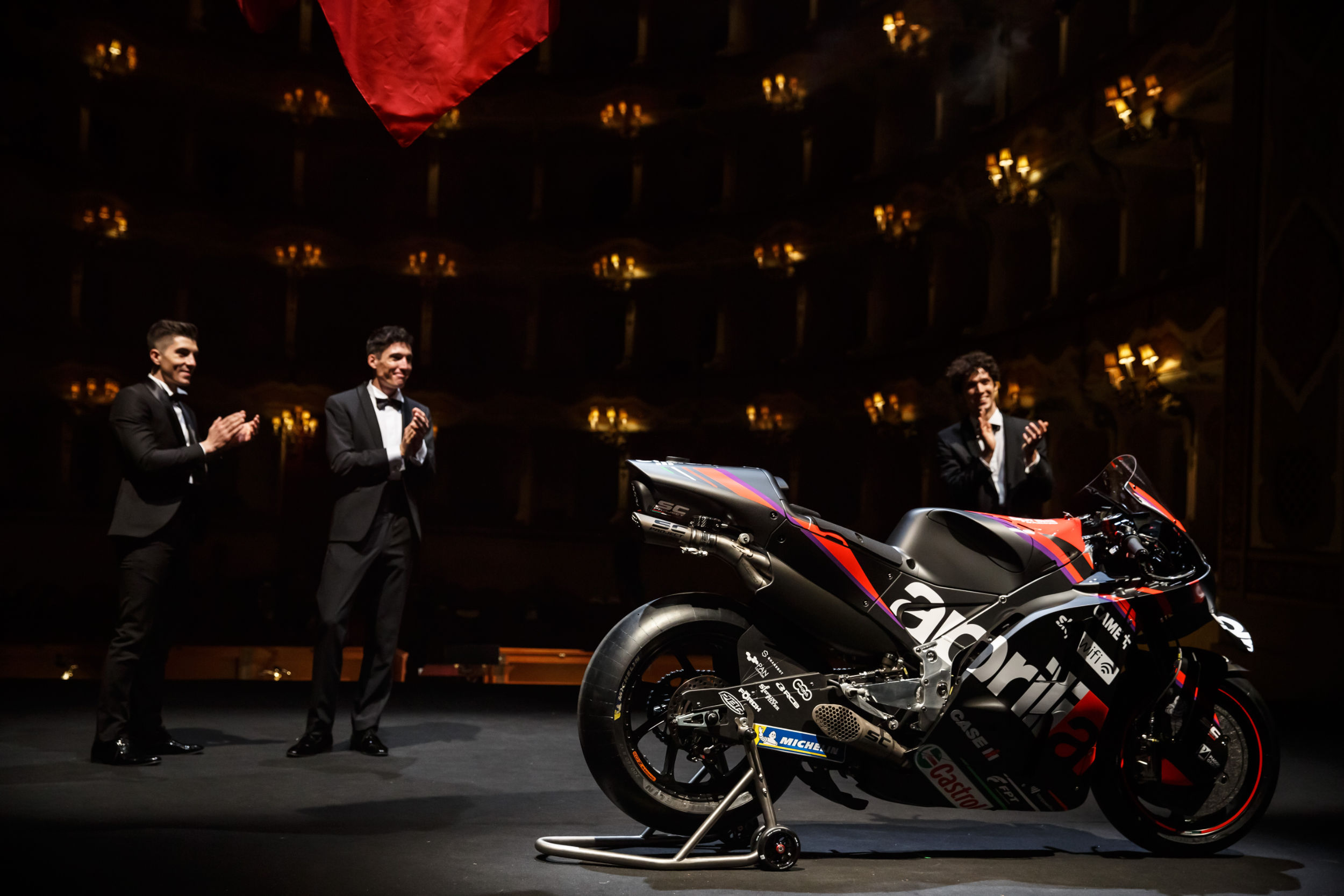 "After months of tests and developments shared between our technical department and Aprilia Racing, SC-Project has been chosen as supplier of full exhaust system for the brand new RS-GP 2022, which will be now a real factory bike, managed directly by the Aprilia Factory Team" - SC-Project HQ

2022 is going to be an amazing year for the Aprilia team. With riders Maverick Vinales and Aleix Espargaro ready to go, this new bike is already gaining the attention of the competition.
The exhaust system for the new Aprilia RS-GP 2022 is totally manufactured inside the SC-Project headquarter in Italy: it is a full titanium system and it is equipped with an exhaust valve – entirely in titanium machined from solid block – and developed by SC-Project's engineers of the Race Department.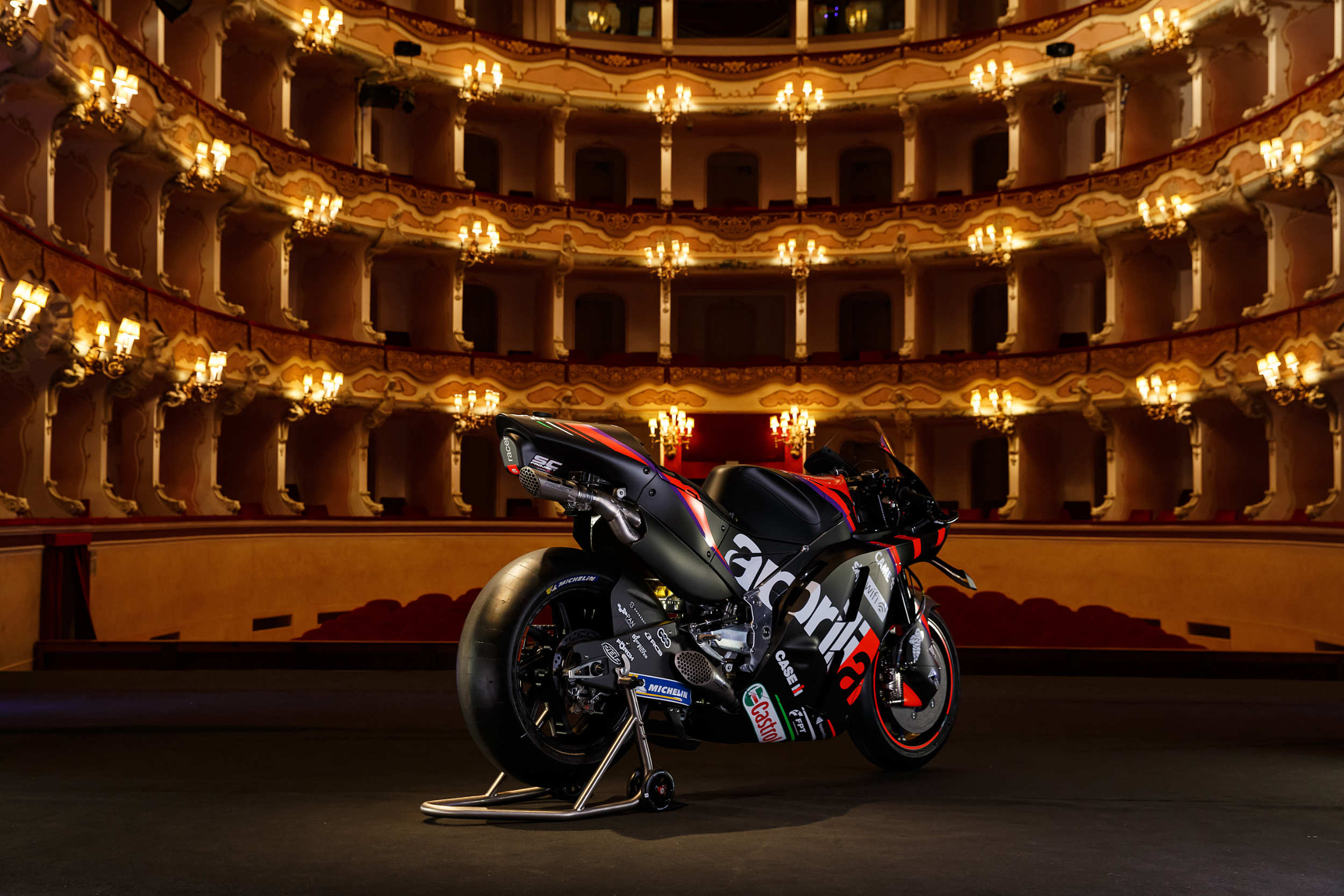 This component is a technological masterpiece and throughout the electronic management of the bike, allows an advanced and extremely precise management of the engine brake of the motorcycle, a fundamental aspect for the high performance and the huge power of the new RS-GP.
"All SC-Project staff is enthusiastic for this new and important partnership between two italian companies at the top of the worldwide motorcycle competition, the MotoGP. We are ready to write new and important pages in motorsport with the Italian brand who won 54 World Titles, Aprilia Racing." - SC-Project HQ