DESIGN
An SC-Project Exhaust is a statement. A statement that shows that you, as a rider, demand the absolute best. The best performance comes from the best materials. The material choice is fundamental for a company which aims for absolute excellence without compromise.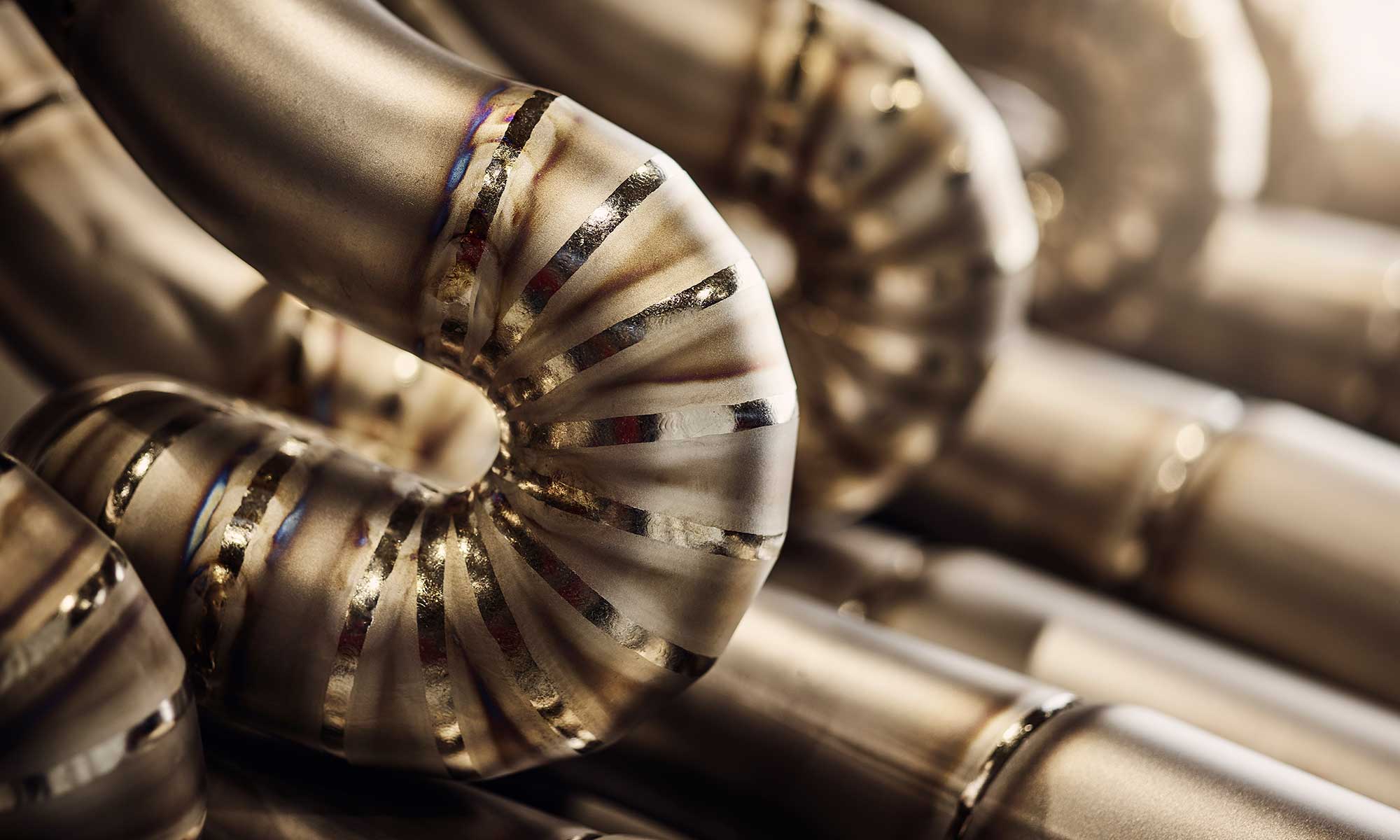 SC-Project puts incredible focus on designing exhausts that can perform at the highest levels. The Italian heritage of SC-Project also ensures that extreme attention is paid to the aesthetics and design of each exhaust.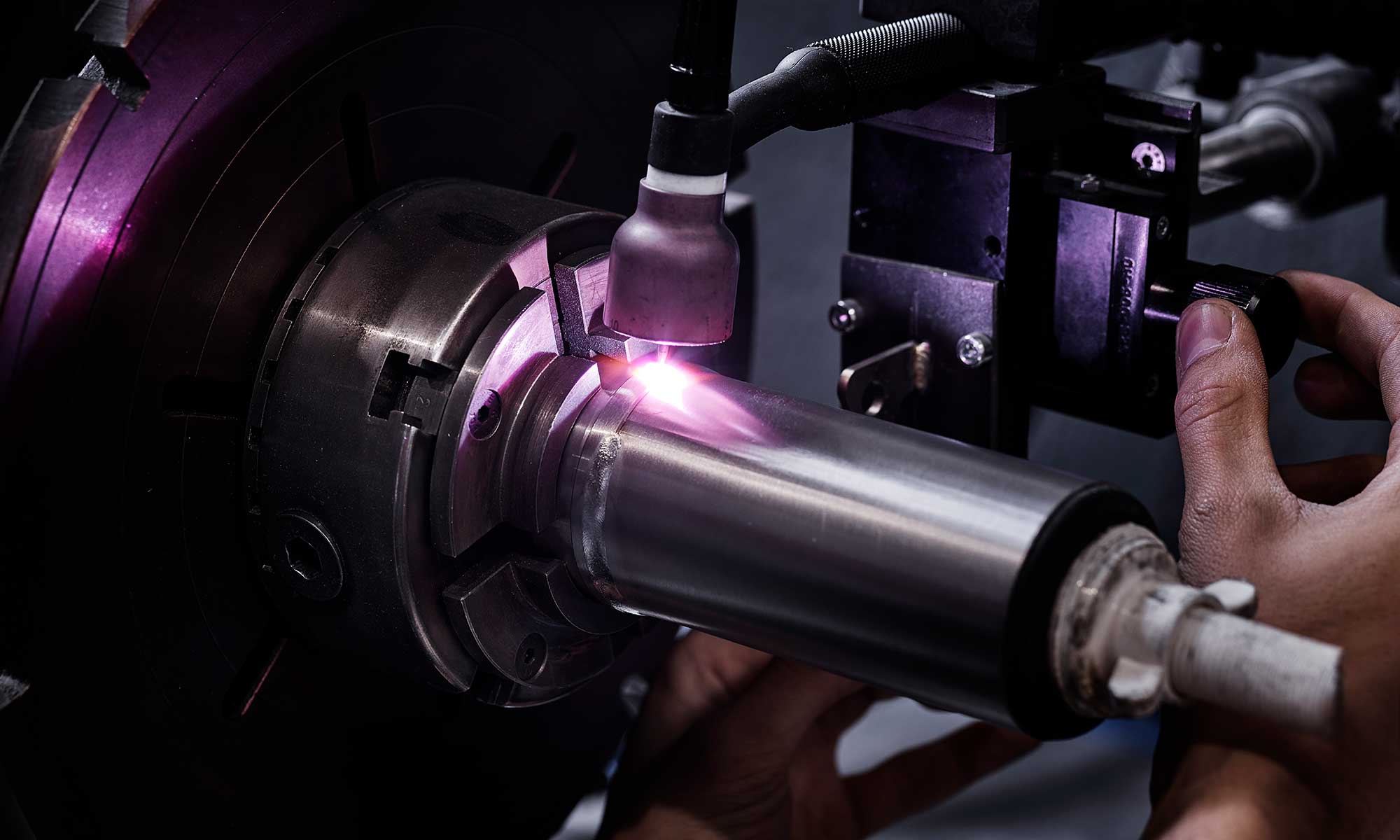 From Race Replica exhausts, to custom look Vintage inspired exhausts, SC-Project offers uniquely styled exhausts intended to stand out from the crowd. From mild to wild, SC-Project Exhausts are available to suit any rider needs.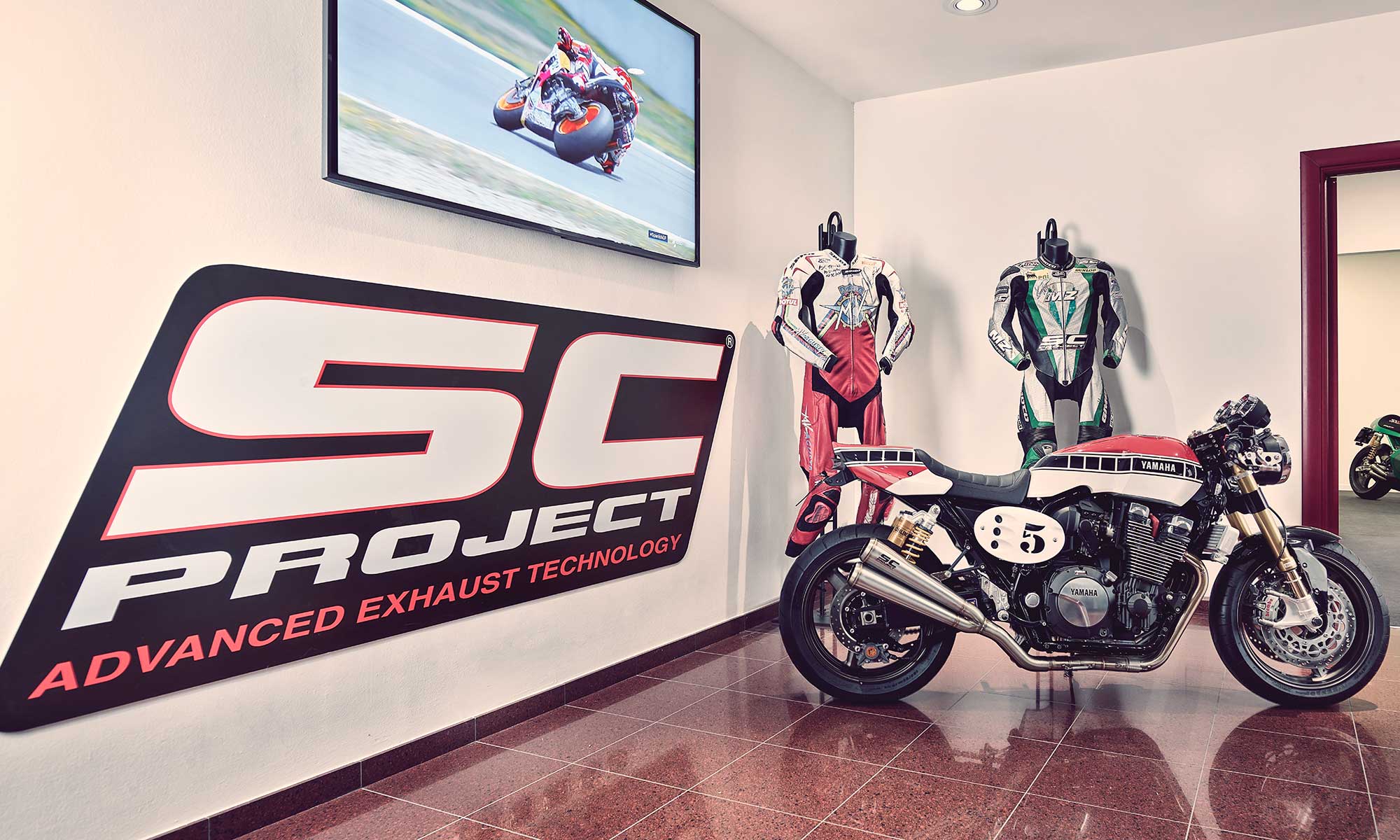 World Class materials are crucial to the perfect exhaust design. Titanium and Carbon Fiber are widely used in SC-Project products to ensure the lightest, strongest, and best looking exhausts on the market. Countless hours are spent with engineers and art designers working side by side to produce the best looking and best performing exhausts in the world.
The first time you hold an SC-Project Exhaust in your hands, you will instantly realize that these products are much more than an exhaust, these are functioning mechanical art pieces.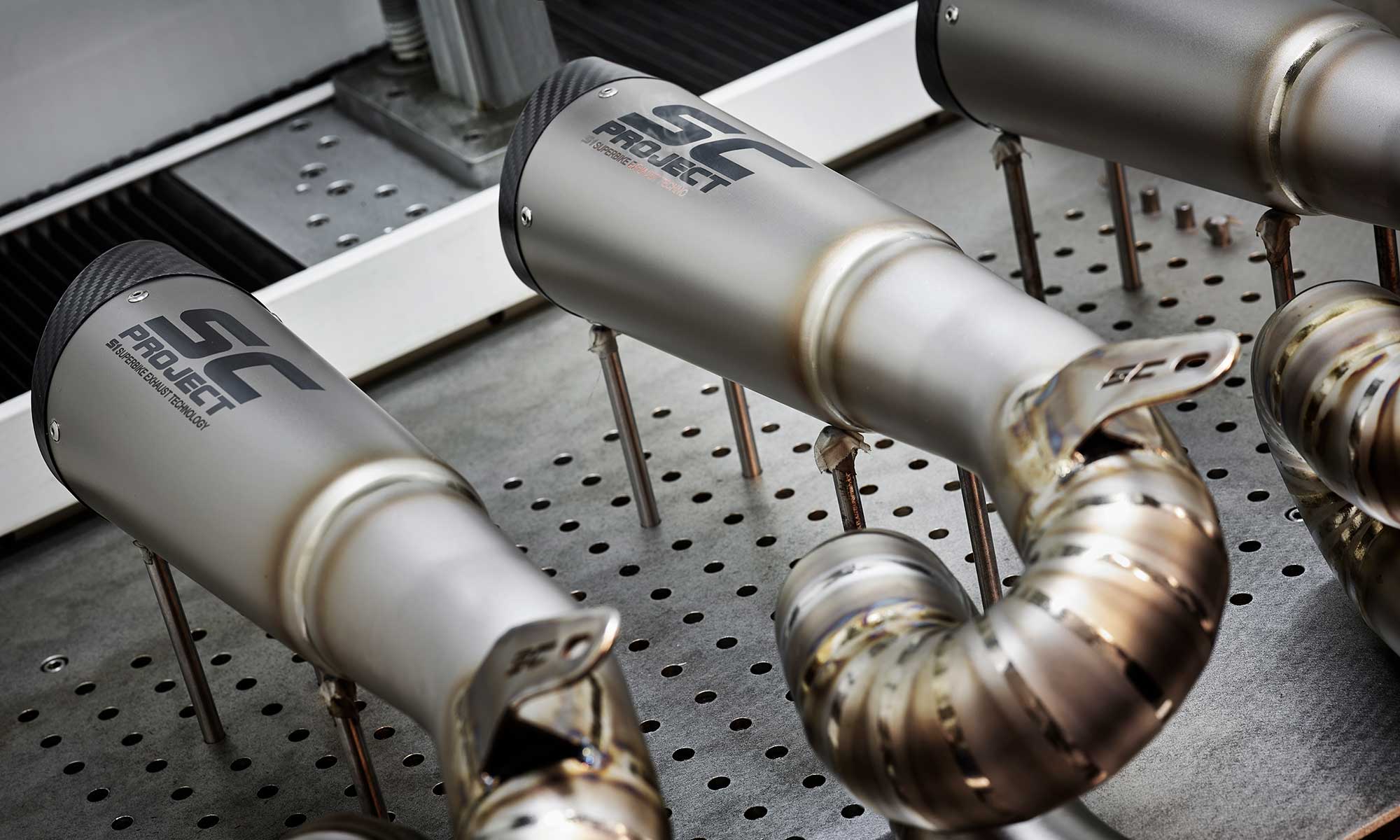 Your exhaust is a choice that shows off the type of rider you are. Ride with the Best! Ride with SC-Project!