Race Oval Exhaust
Jun 4, 2019
Race Oval Exhaust by SC-Project - Kawasaki ZX-10R
Kawasaki has long represented performance with their Ninja ZX-10R line up. The SC-Project Race Oval offers amazing performance gains, while keeping the race heritage and styling of the ZX-10R.
SC-Project is known for the iconic CR-T Exhaust, developed from MotoGP. The Race Oval exhaust offers the best of both worlds with a large diameter opening, but with a small amount of internal exhaust baffling to provide a great balance of race performance and sound.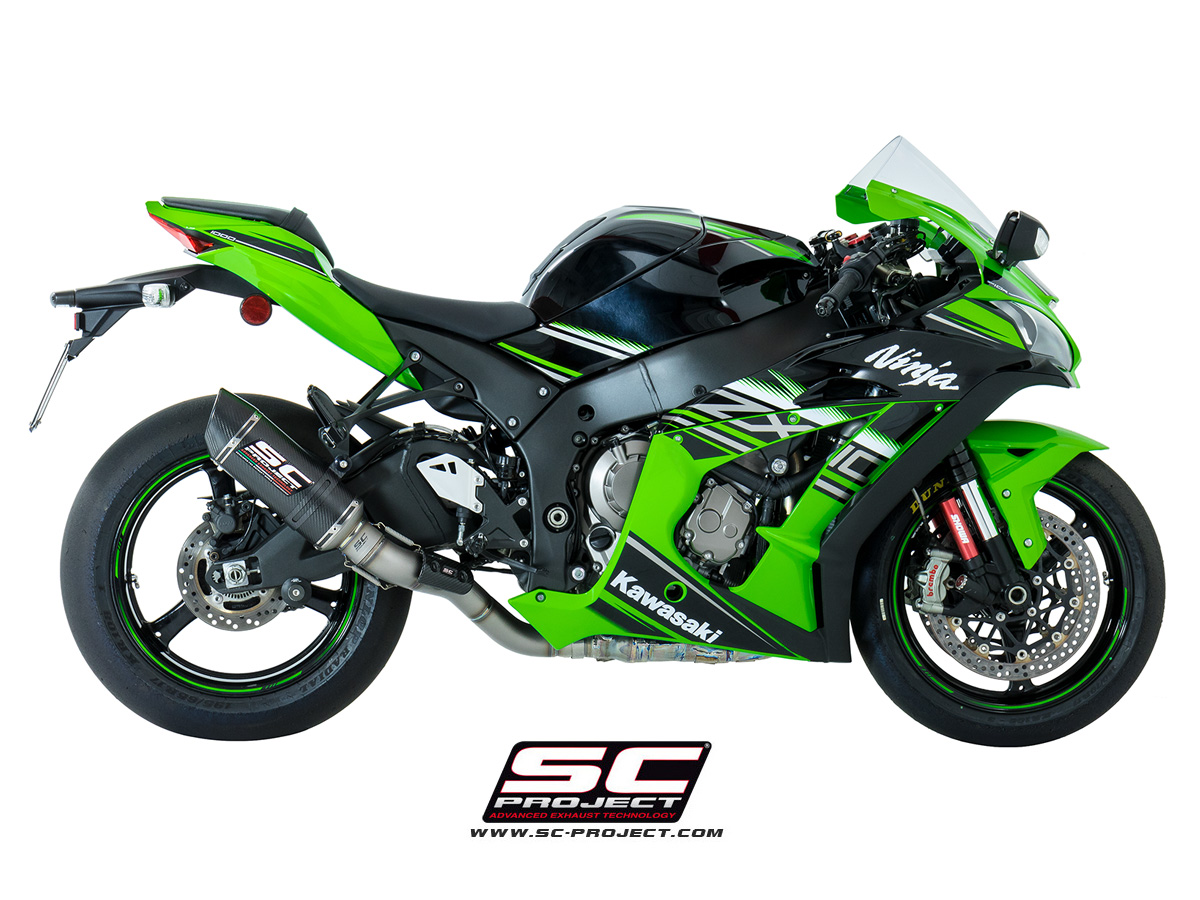 The Race Oval exhaust is designed for riders looking to achieve peak performance with a classic oval style exhaust canister. The SC-Project Oval Racing exhaust offers aggressive racing exhaust tone.
The elliptical and compact shape of the Race Oval exhaust, combined with the best materials available on the market, makes the Race Oval exhaust a great option for both street and track riders.
Aeronautical grade materials
Classic styling
Large diameter exhaust outlet
Bike specific exhaust mounting hardware included
24 month factory defect warranty
Race version
Carbon Fiber heat-shield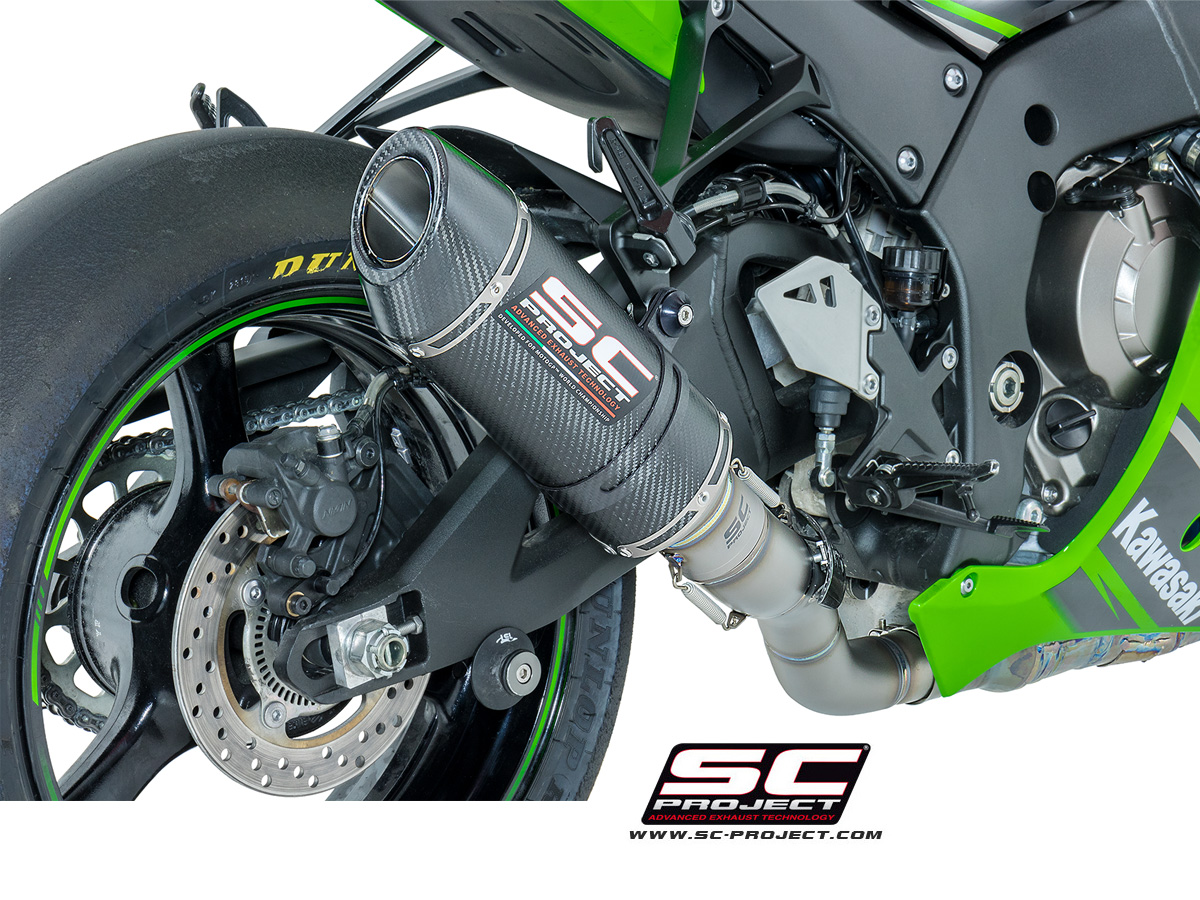 Shop the Race Oval Exhaust HERE