Is SC-Project the LOUDEST Exhaust?
Aug 6, 2019
If loud pipes save lives, then SC-Project deserves a medal!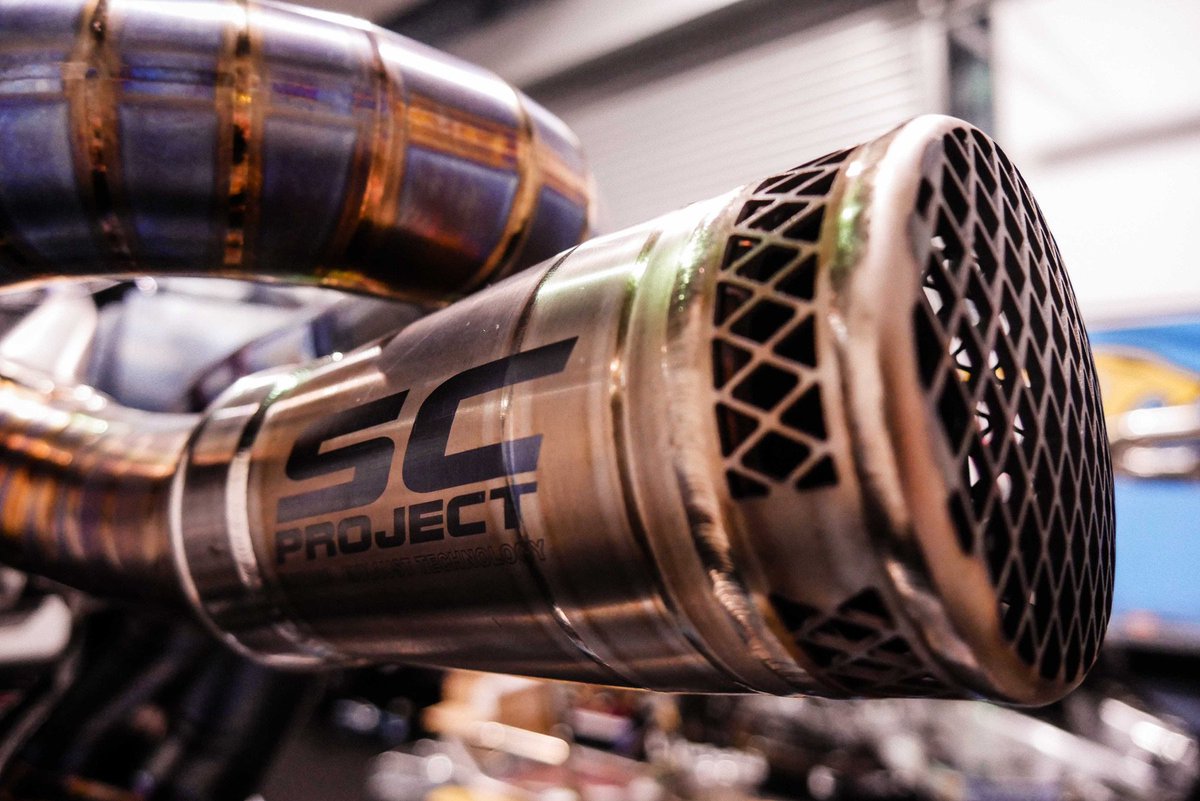 The most common misconception with SC-Project is that ALL of our exhausts are LOUD. While is it certainly true that SC-Project develops some of the most powerful exhaust systems in the world, SC is producing a wide range of exhaust options that suit the needs of all different rider types.
Sure, full race systems are free flowing and will have increased volume over a stock exhaust system. SC-Project is most well known for its CR-T exhaust. The CR-T exhaust was developed in MotoGP and Moto2 for absolute performance without compromise. As soon as the CR-T exhaust became available for street riders, the reputation for being LOUD spread quickly!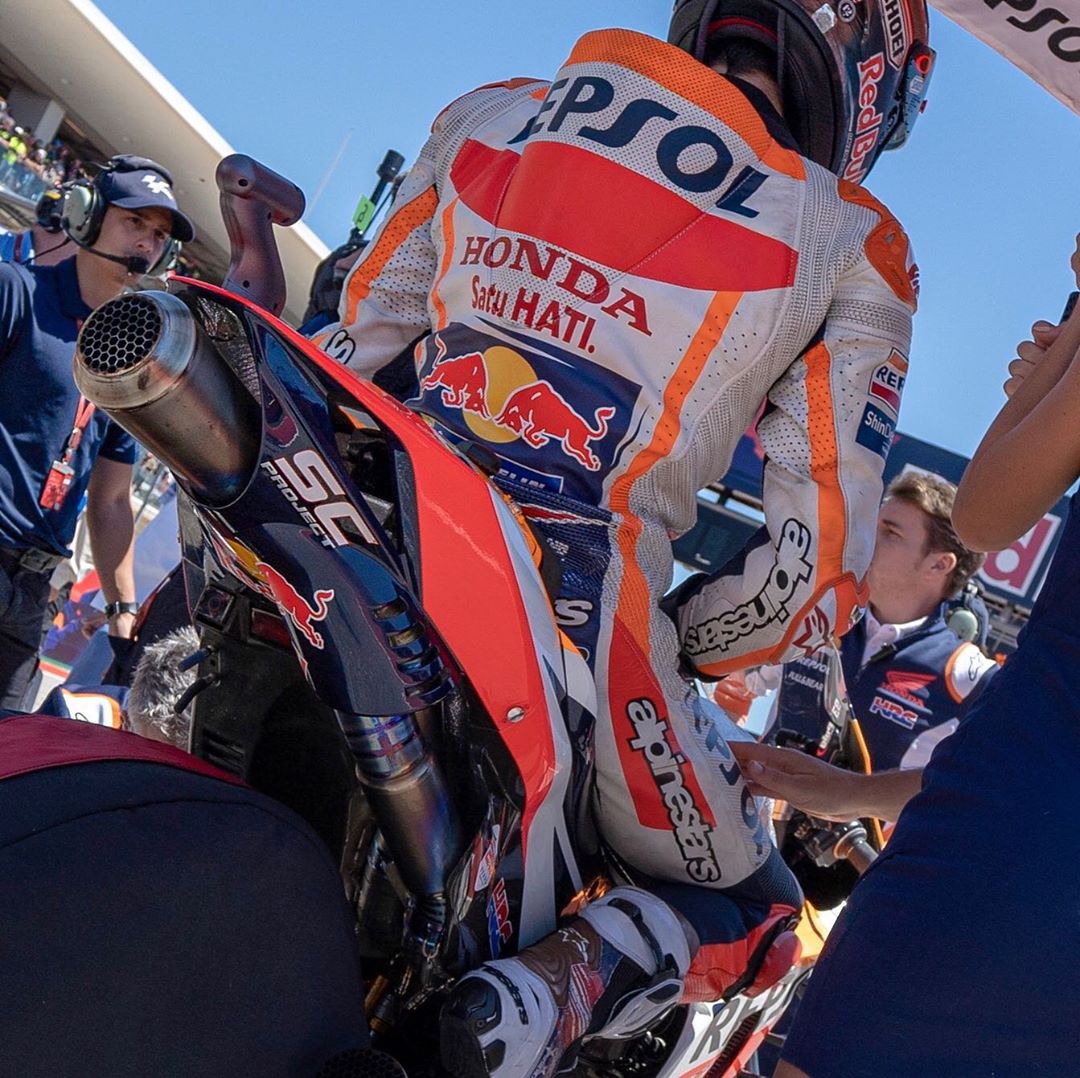 The CR-T, a multiple World-Champion muffler, is the most widely recognized design of the SC-Project exhaust range. The reputation for being a LOUD exhaust, comes from multiple World Championship seasons in Moto2, Moto3 and MotoGP.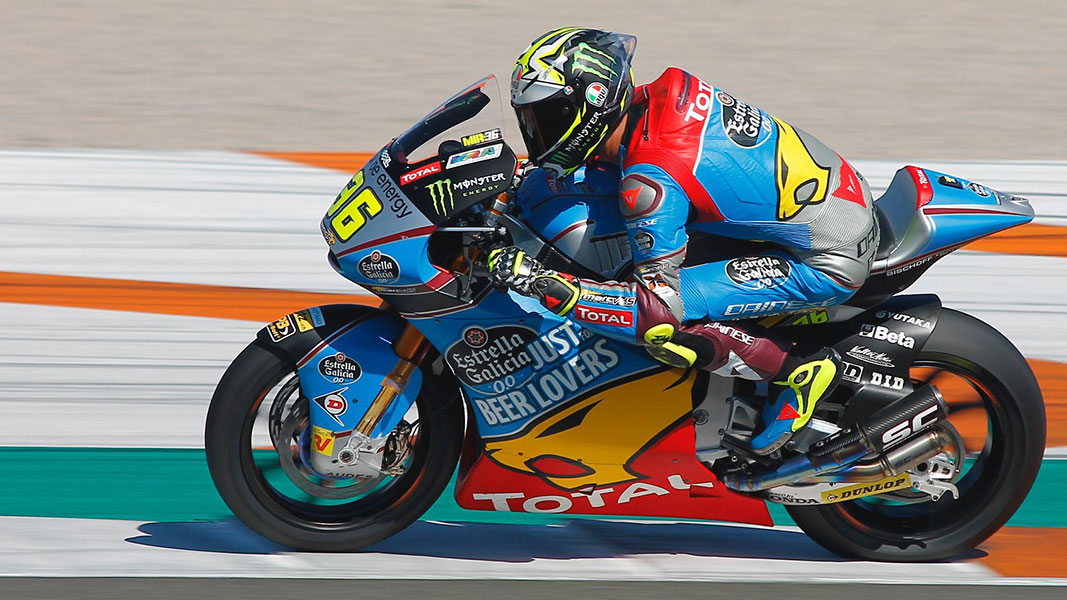 Alongside its racing look, the CR-T combines some of the most technologically advanced materials in the world. Proven to withstand the intense heat of race engines, the CR-T is ready to race. The CR-T Exhaust is a race replica exhaust that is designed for the aggressive rider that likes it light and loud.
But what if you are looking for performance without the sound of a full race bike?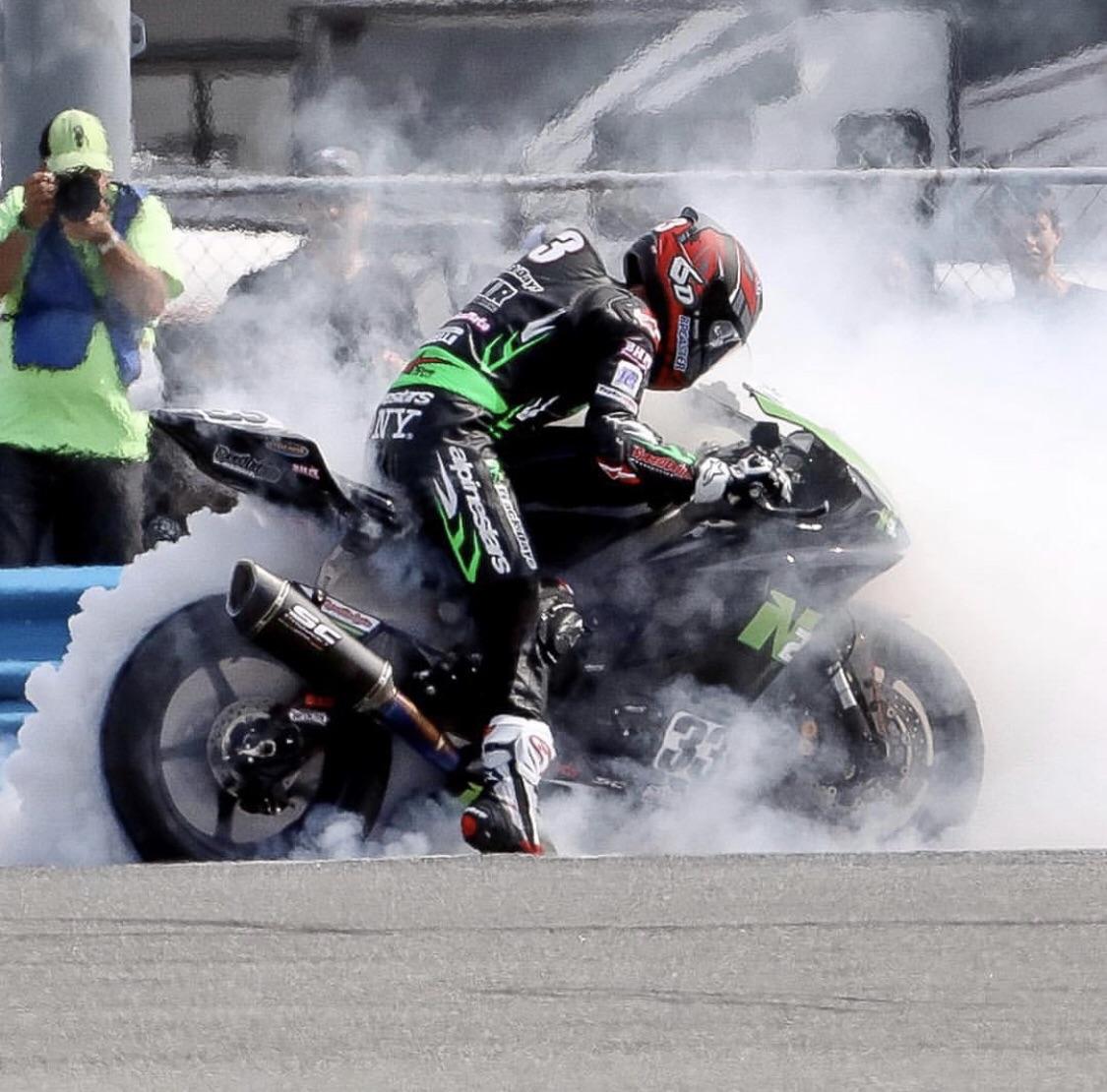 SC-Project understands that not all riders are looking to wake the dead with the sound of a thunderous CR-T or GP70-R exhaust. Though the brand is well known for winning countless World Championships, the research and development trickles down into may exhaust segments. Adventure riders, street commuters, vintage bike owners, and track day enthusiasts can all find the best exhaust to fit their needs with SC-Project.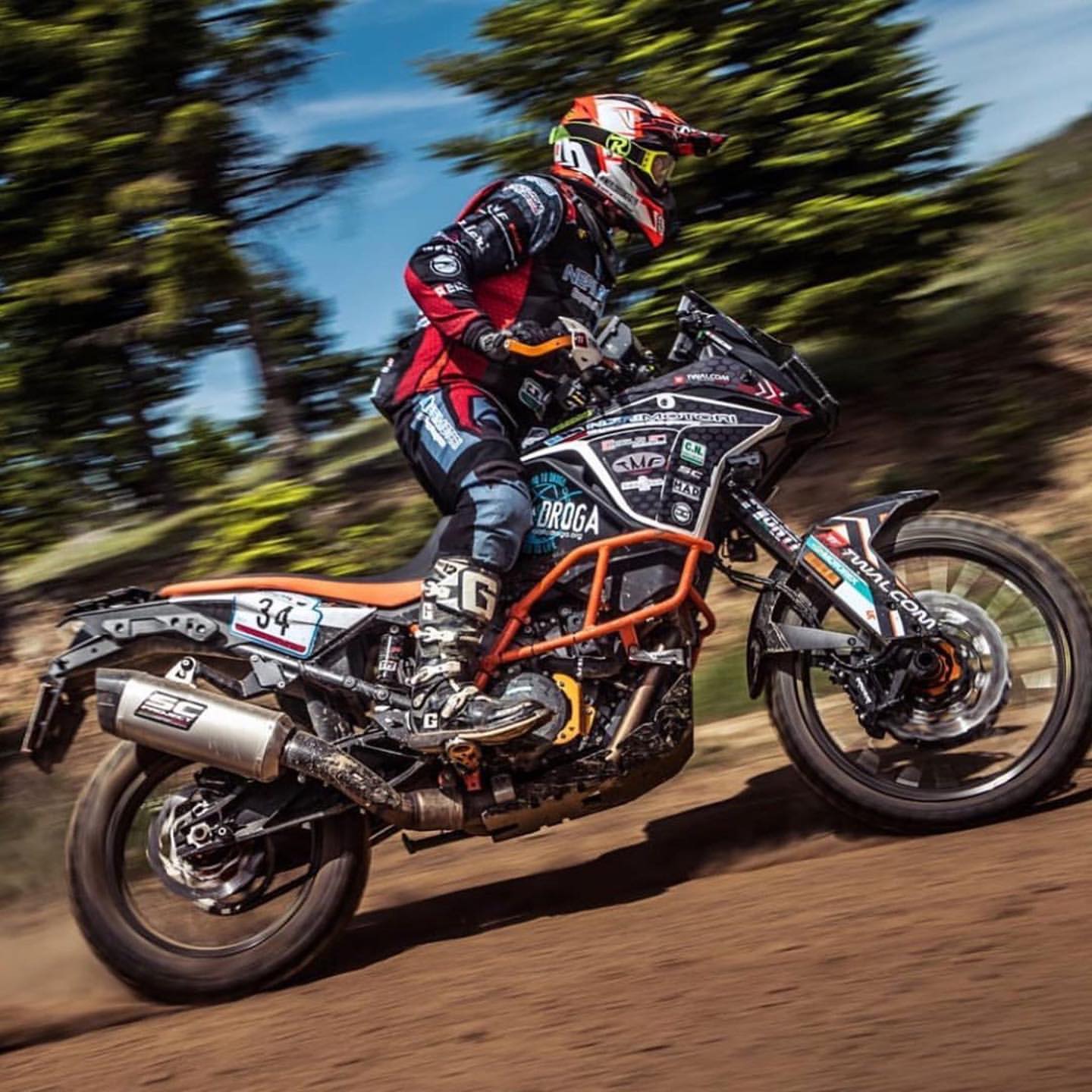 One of the best ways to achieve increased performance, without the permanent volume of a race exhaust, is to incorporate a dB killer (decibel insert). A dB killer is a removable piece that will add some baffling to exhaust flow. This insert can greatly reduce the overall volume of an exhaust. Not all SC-Project exhausts are capable of a dB killer due to internal construction and design. If an exhaust is capable of utilizing a dB killer, then it will be included with the exhaust. Never add a dB killer to an exhaust that was not designed to use one. This can increase back-pressure to the point of failure.
Some of the SC-Project exhausts that are known for full race performance and volume are:
Some of the SC-Project exhausts that are known for performance without excessive volume are: