Kawasaki Z900RS
Oct 3, 2021
Kawasaki Z900RS Conic "70s Style" Exhaust by SC-Project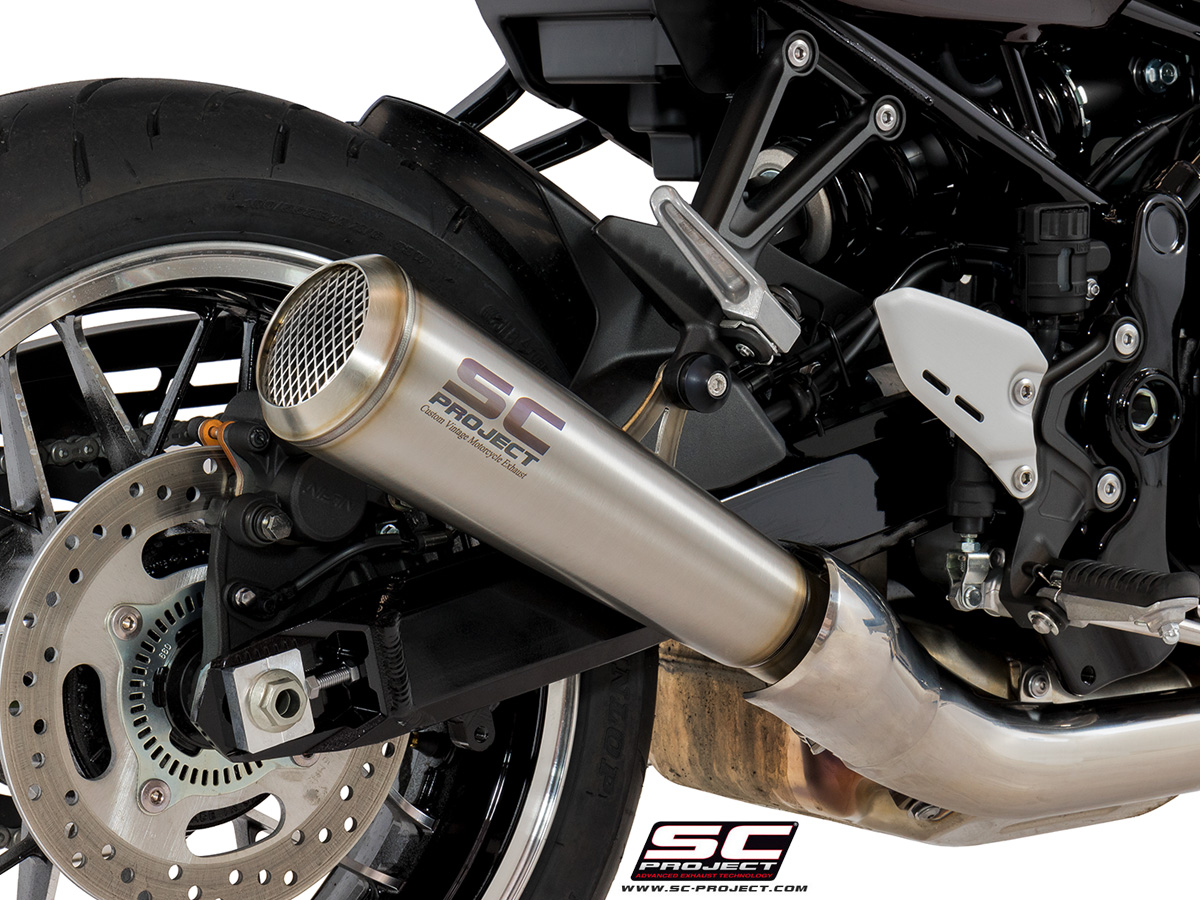 Retro classic fever caught on big with the motorcycle industry in the past decade, but no one has done it better than Kawasaki with its Z900RS and Z900RS Café models.
It's the best combination of old-school design and modern tech, with good, usable, everyday performance coupled with great styling. SC-Project has created an exhaust to fit the retro style of this amazing motorcycle.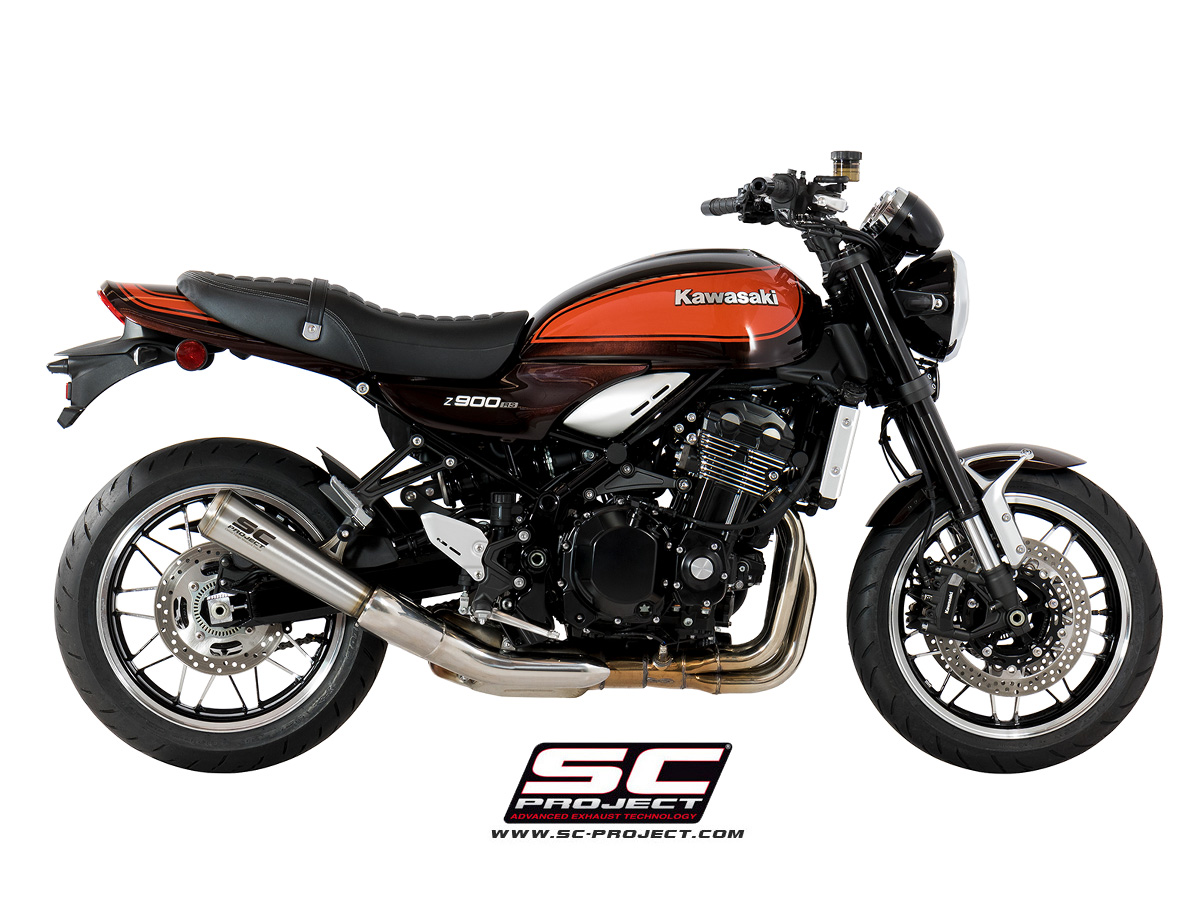 Referred to as the Conic "70s Style" Exhaust, this exhaust looks and sounds amazing.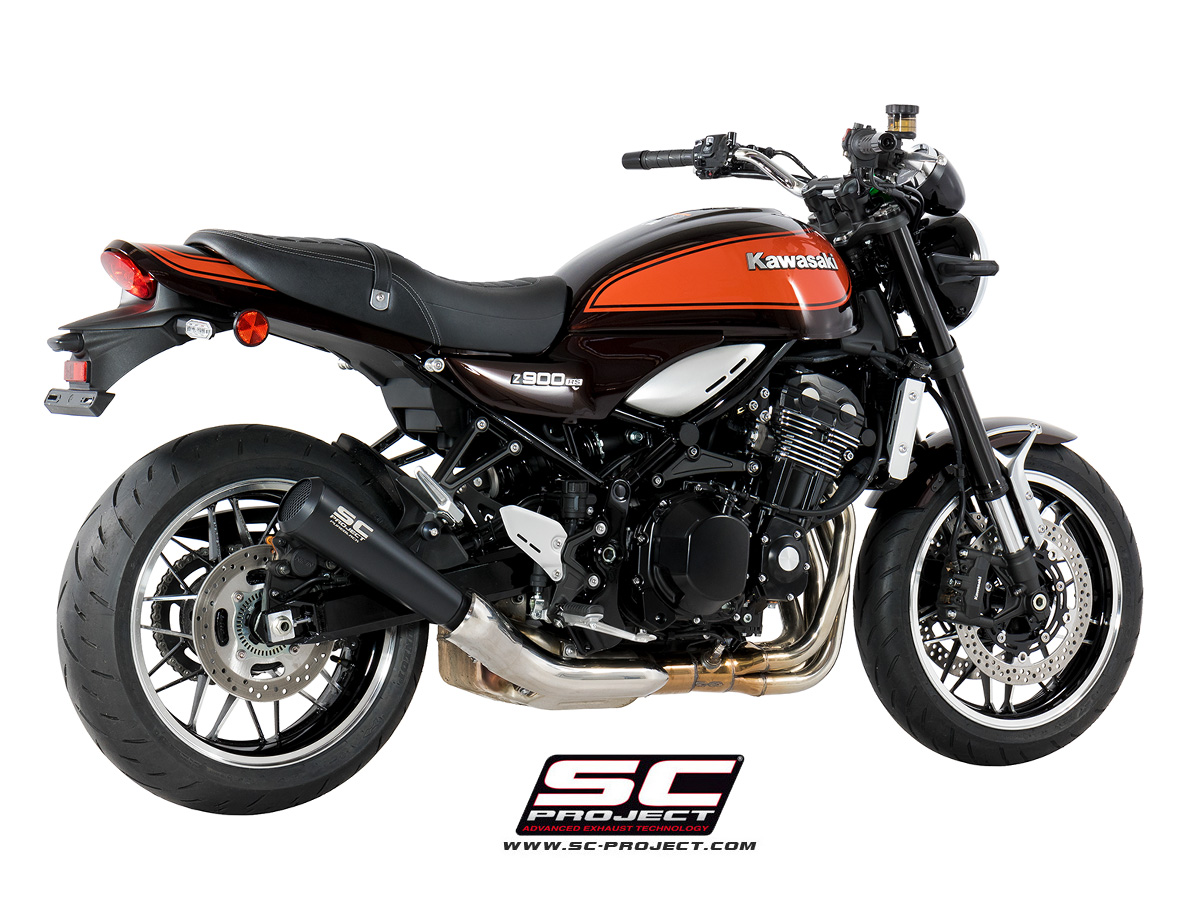 The Conic exhaust has a unique tapered muffler design. The conical shape offers proper ground clearance while maintaining high quality materials and construction. The conic exhaust is perfect for both street and track use, and has a look that suits both classic and modern motorcycle design.
Aeronautical grade materials
Tapered exhaust design
Bike specific exhaust mounting hardware included
24 month factory defect warranty
"70s Style" Vintage inspired design