SC-Project and HRC Repsol
Oct 5, 2021
Another MotoGP victory for SC-Project rider Marc Marquez!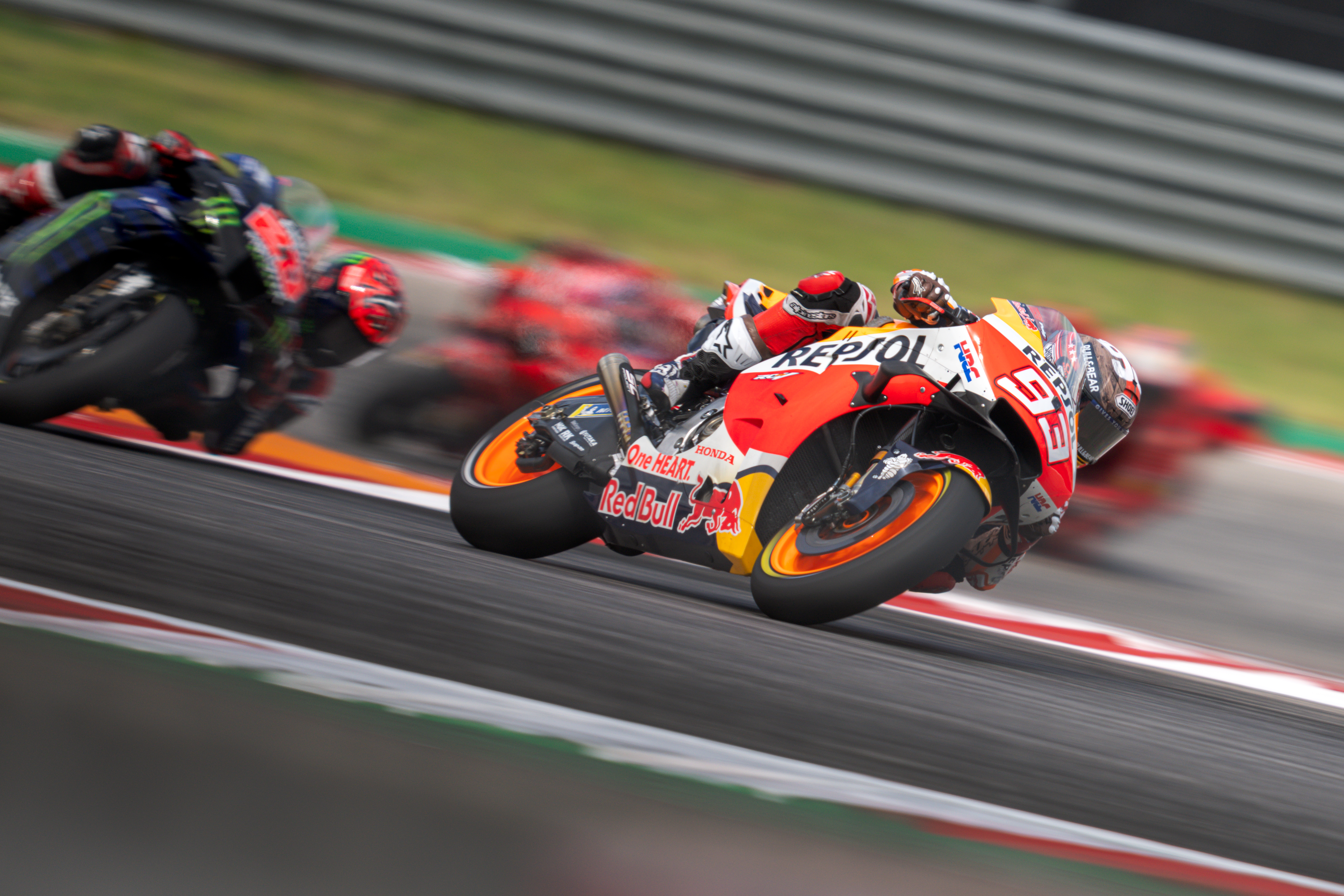 Marquez says his race was "the one that I dreamed of" but admits that he knew coming to COTA it could be his last opportunity to win this season.
"It was a perfect race, the one that I dreamed of last night," he said. "It is true that my plan was to try to lead the race from the beginning because the first laps were my weak points and then I tried to slow the race from the first four or five laps, and then when I felt OK, I just pushed."
SC-Project is proud to be the official exhaust technology provider for the HRC Repsol team!