Official Distributor for USA, Canada, and Mexico
Oct 13, 2021
MotovationUSA.com is your exclusive distributor for SC-Project exhausts in Canada, USA, and Mexico!

Since the beginning, MotovationUSA.com (also known as SC-Project USA) has the been the official SC-Project distributor for the USA territory. Our passion and dedication to support our Italian family members at SC-Project, has allowed us to grow and achieve great success. We are now offering our knowledge and infrastructure to the Canadian and Mexican riders. You can trust that ANY SC-Project exhaust that supplies a customer anywhere in North America, has landed here first!
The SC-Project exhaust brand is currently the fastest growing exhaust brand in the world. By dominating in MotoGP, Moto2, WSBK, WSSP, and now Motoamerica....SC-Project has easily proven to be the top choice for riders seeking the ultimate performance.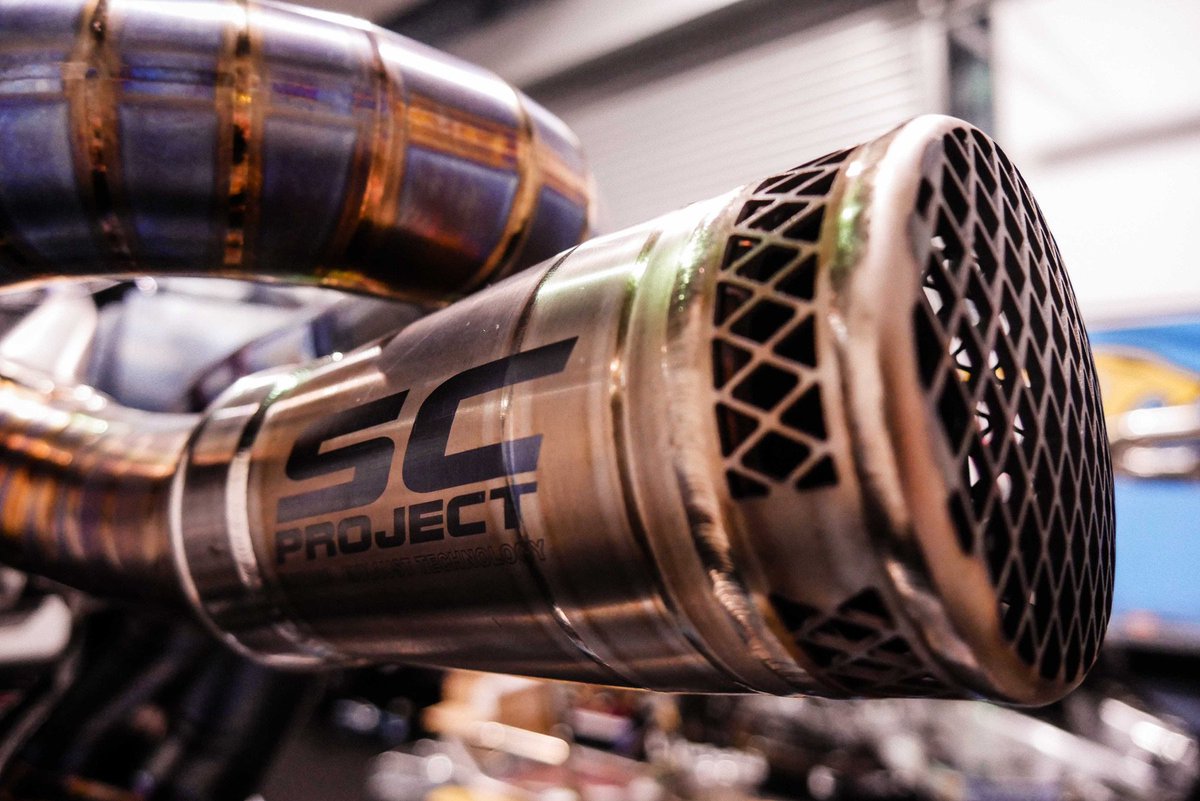 Our commitment to perfecting the experience of SC-Project exhaust ownership is limitless. We stand behind the product, because we know the product inside and out. We use SC-Project exhausts on every single project bike and race bike that we build. Our experience makes us the #1 resource for riders and customers that are seeking information to find out which exhaust is best for their motorcycle. You can count on the staff at Motovation/SC-Project USA to help get you the perfect exhaust.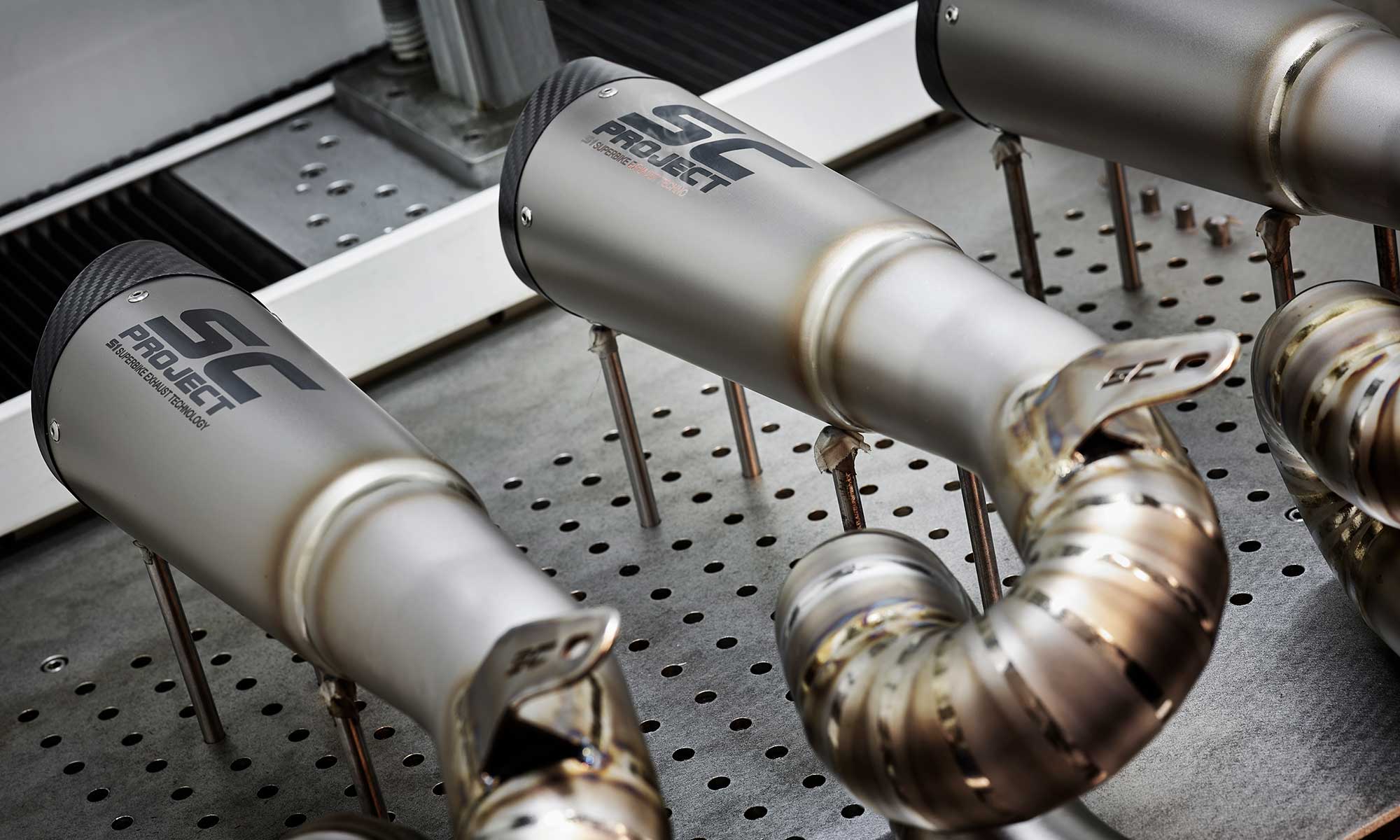 Whether you are a customer, a dealership, a race team, or a custom motorcycle shop...MotovationUSA.com and sc-project.us are here to help you.