Trust in Performance
Jun 25, 2019
The most trusted exhaust in racing...
SC-Project has been the fastest growing exhaust brand in the world. The reason behind the rapid growth, has been simple. RACING.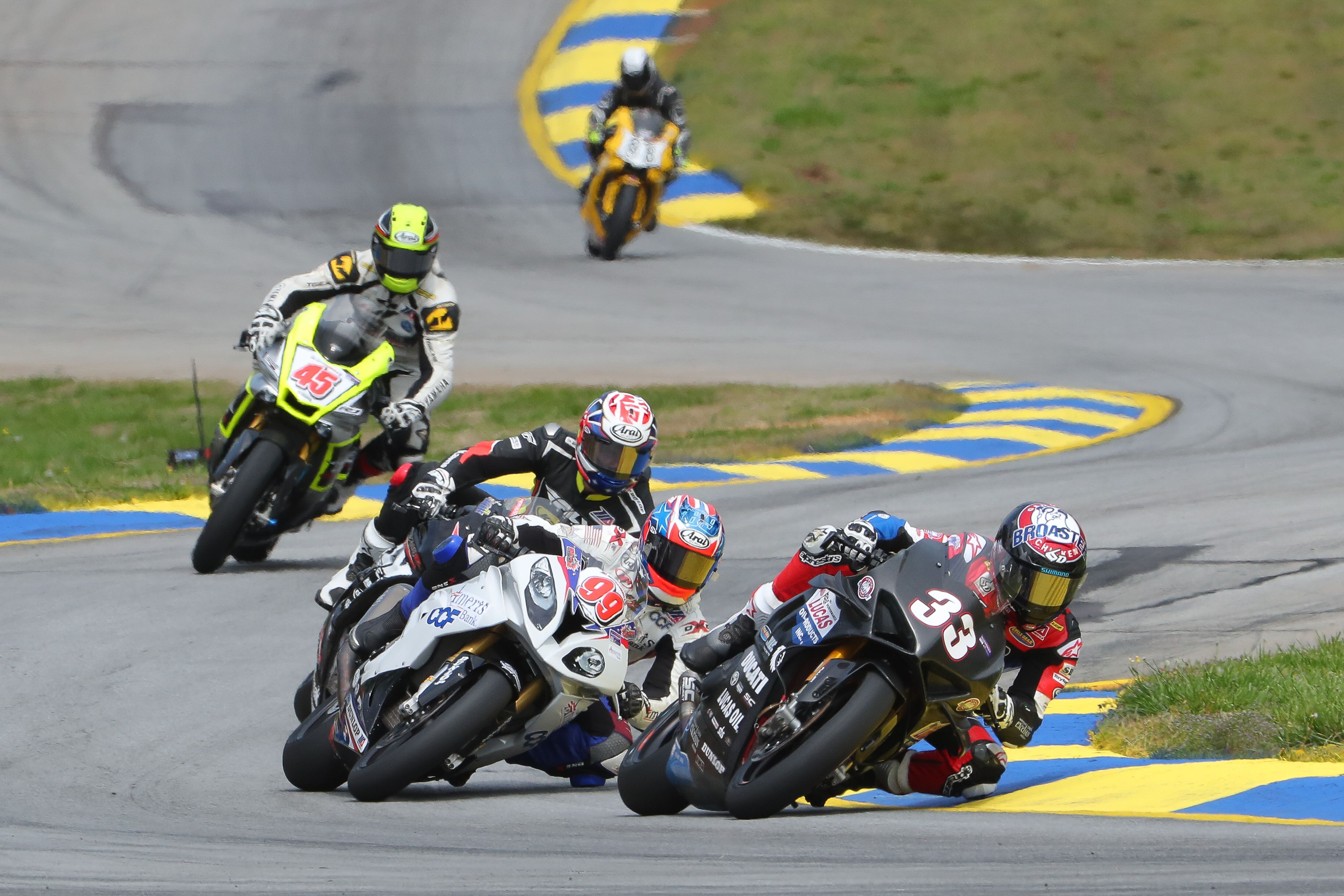 The racing world represents the highest levels of challenges. These challenges provide an opportunity to put your technology out there and compete for the title of "The Best". Its one thing for an exhaust company to simply put the world "racing" in it's name. The real test takes place on race tracks around the globe.
From MotoGP all the way down to your local club racing, SC-Project spends countless hours studying fractions of a second and top speed runs. The goal is the same, regardless of the racing class, BE THE BEST.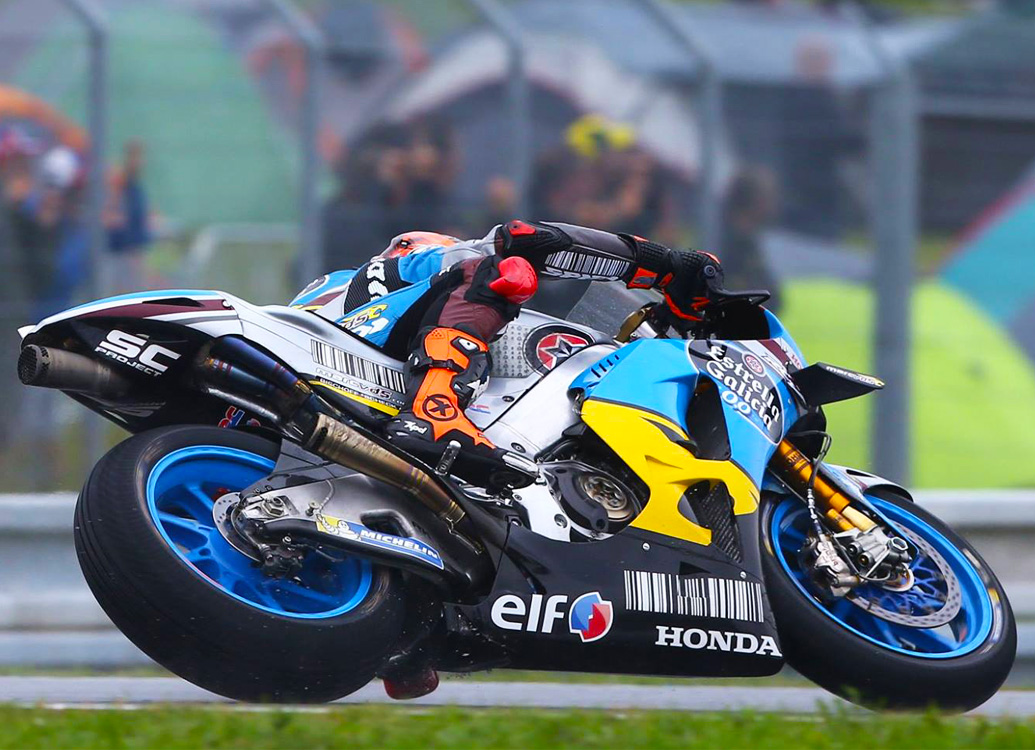 SC-Project exhausts show up on podiums around the world. Riders and team owners put their trust in the SC-Project factory. They know that when they line up on the grid with an SC-Project exhaust, they have the best the racing world has to offer.